8 bits per LEGObyte
This is a love story about bits and bricks which started in the '80s and will never end.
What is a LEGObyte?
Video games became popular in the era of 8 bit computers.
Each pixel was commonly represented using 8 bits = 1 byte.
A LEGObyte is a single LEGO brick being used as a pixel.
Where is EVERYTHING?
Everything is for-ever a work-in-progress.
GALEGO has 10 character sprites to do first...
* Extra spaceships coming soon
When did this start?
LEGO invented: 1934
Galaga released: 1981
8BrickArcade launched: 2016
Who am I?
I am a software engineer, video gamer and an AFOL.
You can contact me here: KevinHutchens.com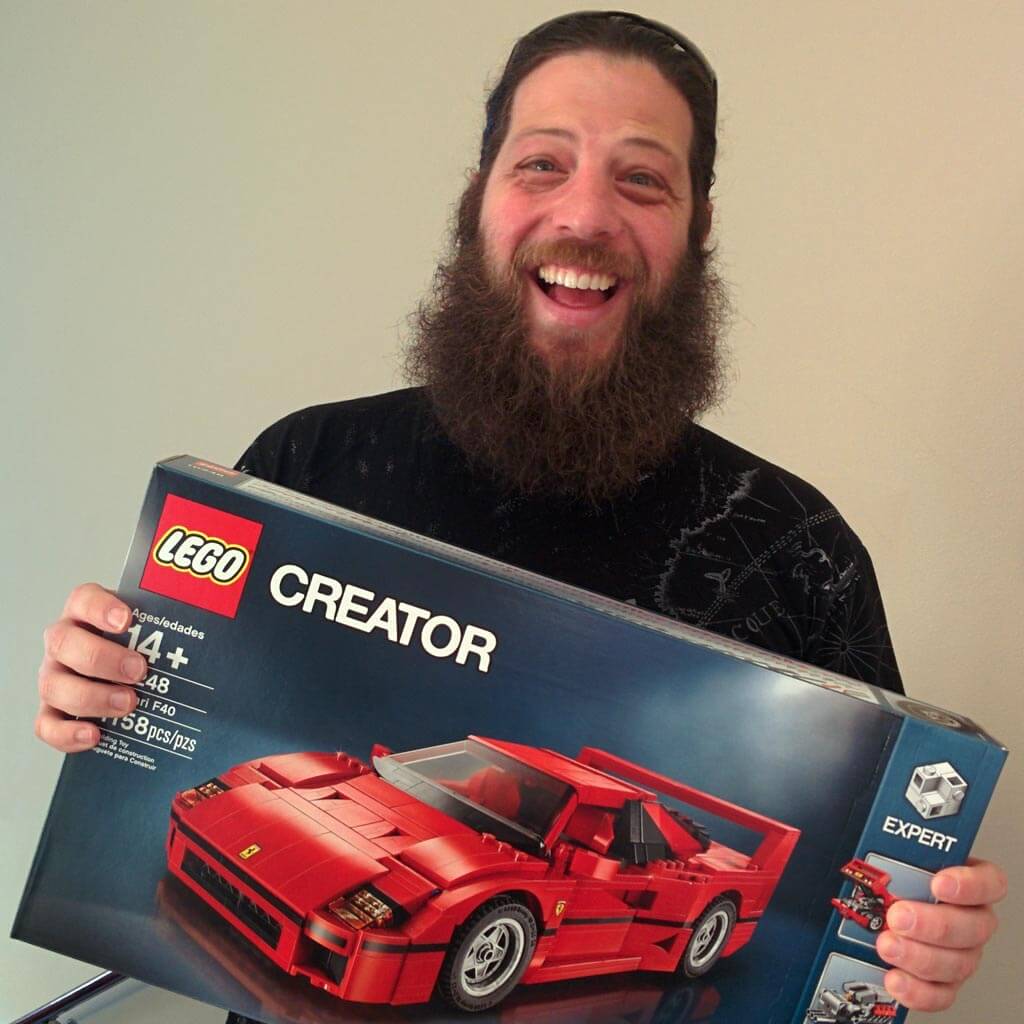 EVERYTHING is AWESOME
and
SPACESHIPS
and
CARS